The PC is personal again
"Home computers are being called upon to perform many new functions, including the consumption of homework formerly eaten by the dog" – Doug Larson
With the advent of the personal computer, most households will have at least one computer whether it be a desktop or a laptop or even some sort of tablet computer. In many cases, home owners will have all three types in their home so managing and maintaining these devices can become a full time task. With the huge amount of software tools designed for tweaking and ensuring the smooth running of your devices, should there ever be a need for a computer upgrade?
The reality is quite simply put, yes.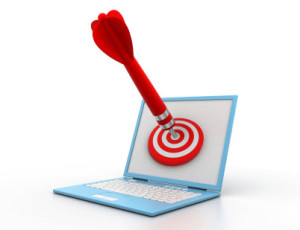 Like anything these days, nothing is made to last, especially anything electronic. It is inevitable, that eventually your device will become obsolete or even fail. You may notice your computer is grinding to a halt and you don't know why. In our section on slow computers, you will see that the problem you are experiencing on your device could be caused be a software issue or even a hardware fault. This can be caused through general wear and tear use of your device.
Or there may be something sinister and malicious running on your system that is causing you grief. Green Cloud Computers specialise in replacing and upgrading ageing/ faulty computers, laptops and other devices. We can quickly and accurately analyse your system for anything out of the ordinary and provide you with the best next course of action. If you need a new part or a complete system, we can provide you with the best option that suits you.
If you need a new computer, we can help you select the correct model for you, your family or your home. We also provide a specialised custom PC building service. Why conform to normality and your neighbours when you can have your own personalised computer filled with top of the range components. The type that would cost 3 times the price if you were to go to a large PC manufacturer like HP or Dell.
So whatever you need for your home computing experience, call us today to discuss your upgrade requirements.